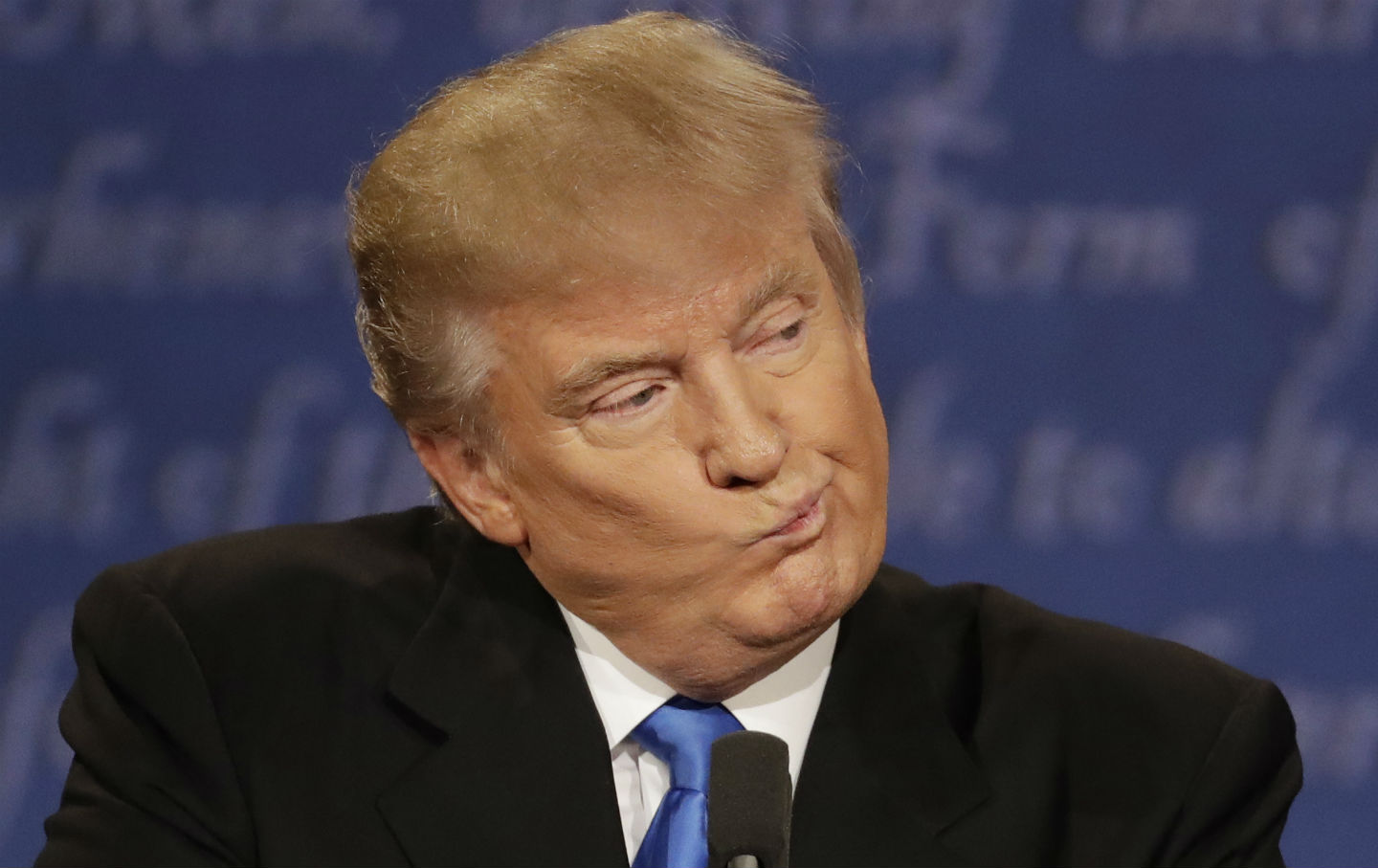 Monday night was the first out of three presidential debates. People have been constantly talking about who won and who lost. It's been all over news channels and being talking about in every which way. However there was a candidate that clearly new what she was doing up there. She came prepared and she came ready to fight for her beliefs. And that candidate is Hillary Clinton.
Hillary came into this debate with ideas and solutions to help better our country. Even though they might not have all been completely accurate or what people wanted to hear, she at least had some direction. Unlike candidate Donald Trump who avoided most questions just by restating the issue, promoting himself, his business, his website, or just arguing with Hillarys points saying they were incorrect. Not only did Hillary come prepared with information, she came with a sense of class and knowledge of how to present herself on camera. She had good posture throughout the debate, unlike Trumps immaturity of leaning into the microphone every time she spoke, and interrupted her saying "wrong."Even when you could tell she was getting upset with him she still held herself together and just laughed it off.
Trump was asked the question of why he was hiding his tax returns. He then used ethos and asked Hillary about her deleted emails. Trump refused to answer the question by bringing up a wrong on Hillary's part. This was not the only time he used ethos in this debate. He constantly brought up how proud of himself he was, he told us how great his business was, and used the classic caught phrase of how he's going to "make america great again." But never actually says how he is going to do so.
Clearly this debate had a candidate that was well prepared and was well presented. On the other hand there was a candidate who struggled to talk about real issues and talked about himself instead. It's usually kind of hard to say who actually won a debate but this time around it was very clear.